Falmec Base Filter 101080244 277x294 mm
Available in 20/30 working days
  Are you interested in purchasing more products? You did not find the product you were looking for in the category Accessories for kitchen hoods? Contact us now to receive a Quote

Write us

Whatsapp

Call us

Use the Coupon NEWREG10: for new registered 10.00 euro discount
Falmec Base Filter 101080244 277x294 mm
Cod. 101080244
Cod. EAN 8034122708188
Compatible with the following models of Falmec hoods:
Mirabilia Collection
Exploit / Exploit Top
Mira Top (wall)
The metal grease filters have been specifically designed to optimize performance and retain the grease resulting from cooking. Made with 5 aluminum filter meshes, the filters are easy to maintain and can be washed in the dishwasher (or by hand with warm water and a small amount of non-abrasive detergent).
How does Opportunity Commerce ship?
In this section we will show you how your products, ordered and ready, are prepared for shipment from our warehouse:
PHASE 1 -> The products arriving in our warehouse are handled by our expert staff with suitable equipment;;
PHASE 2 -> Before being shipped, each product is placed on a customized wooden pallet and strapped (tied)  to it with special welded straps; in such a way as to induce the movement of the products by our couriers only through the use of pallet trucks and forklifts;
PHASE 3->The most fragile, valuable products, and with glass components are further protected with: protected with: custom-made wooden panels, bubble wrap, additional protective cardboard..
For more information on the couriers used and how to receive the products, consult the following page: https://www.opportunitycommerce.com/gb/content/1-shipping
Below are photographic examples of some of our shipments:
HOME APPLIANCES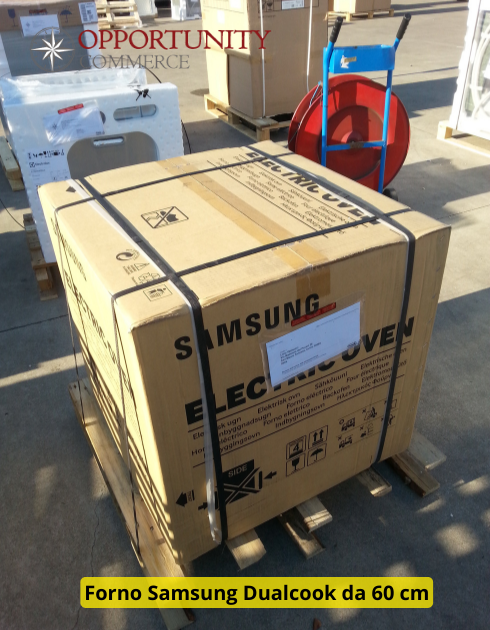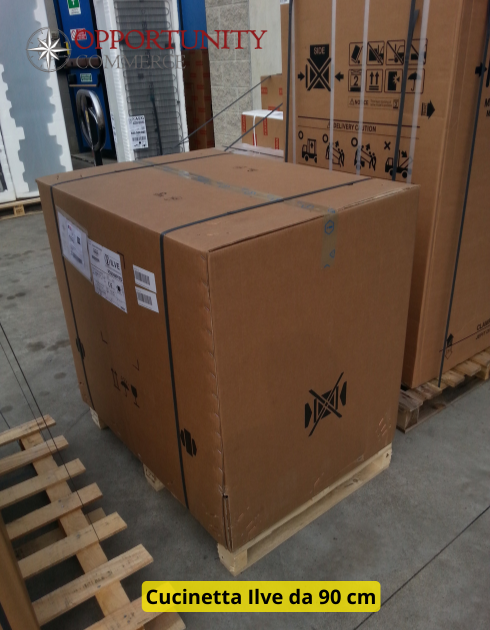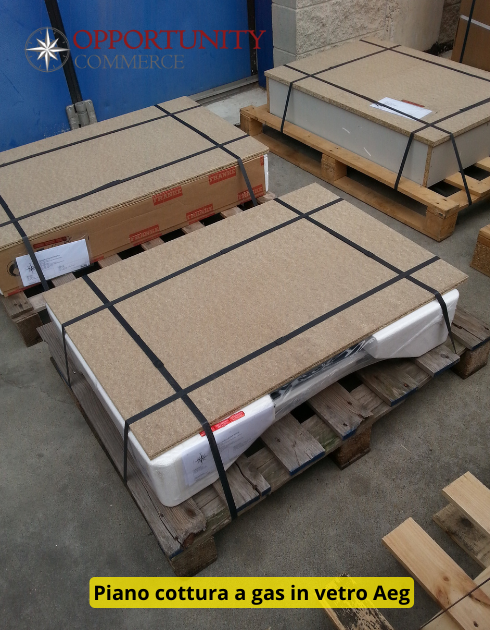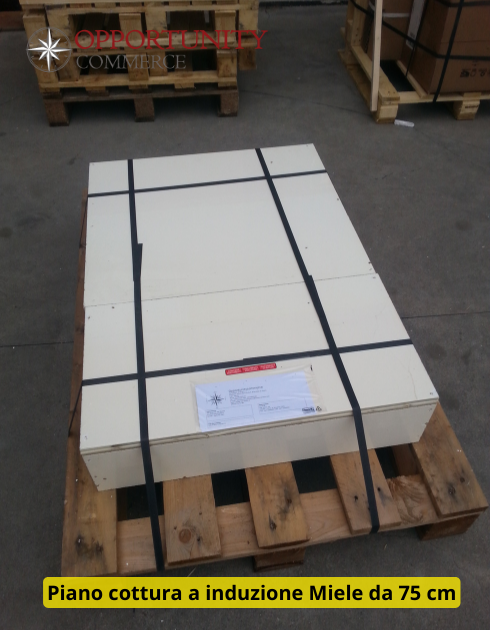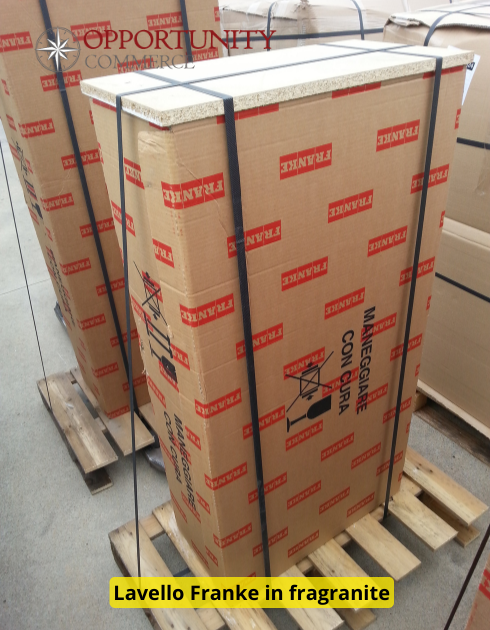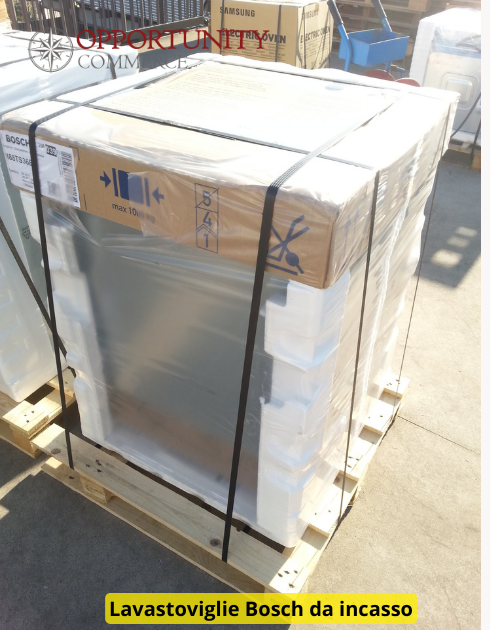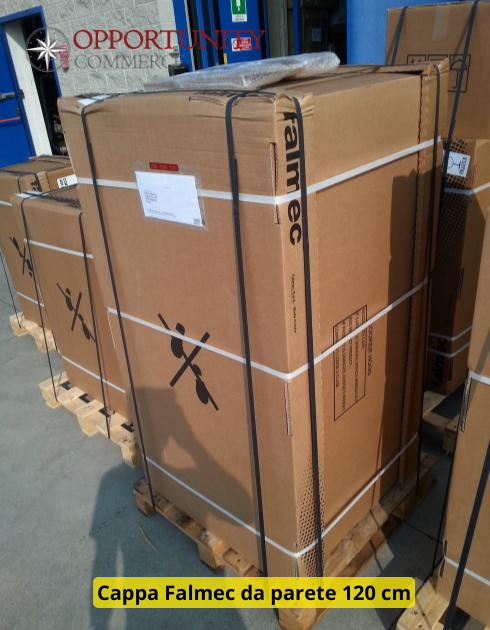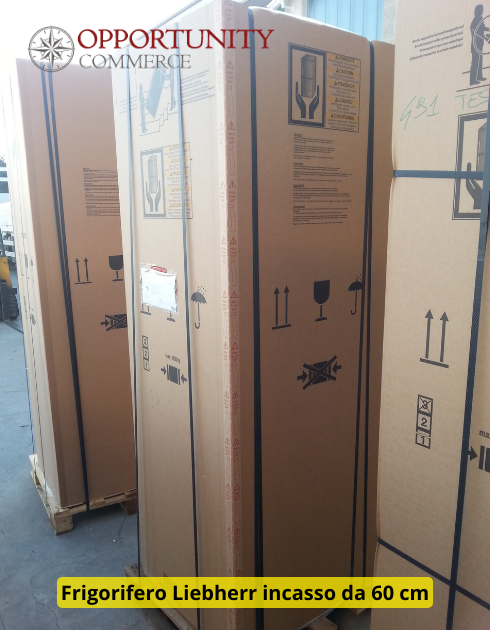 FURNITURE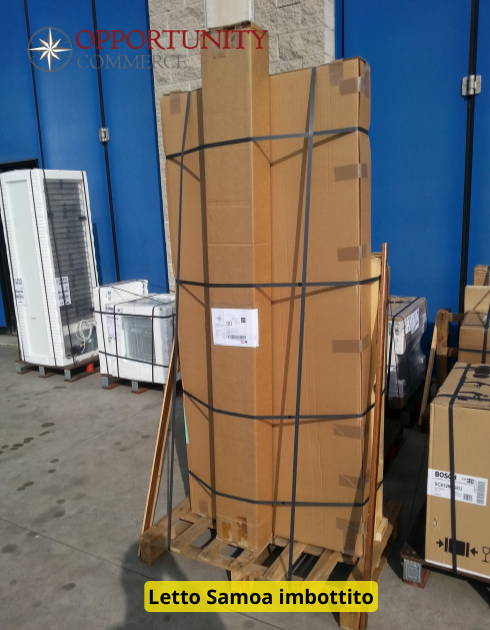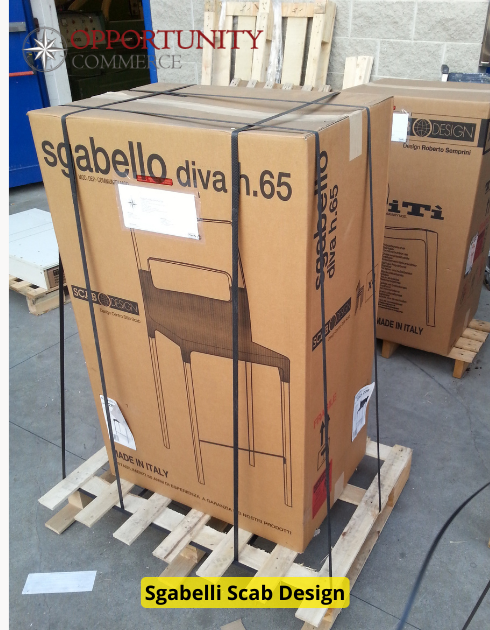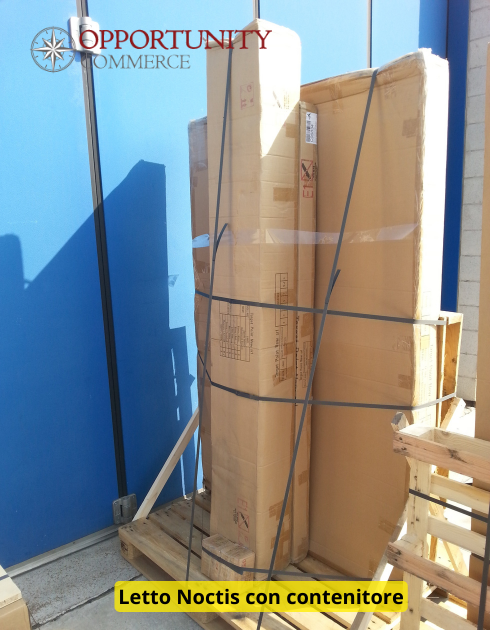 COMPLETE PACKAGES