Franke Single lever mixer Maris Doccia 115.0392.357 chrome finish
Available in 10/15 working days
  Are you interested in purchasing more products? You did not find the product you were looking for in the category Mixers? Contact us now to receive a Quote

Write us

Whatsapp

Call us

Use the Coupon NEWREG10: for new registered 10.00 euro discount
Franke Maris Doccia single-lever mixer 115.0392.357 chrome finish
Cod. FUN 115.0392.357
Cod. EAN 7612981688585
Model: Maris Doccia
Features:
Base: diam. 50 mm
Type: Single lever mixer
Adjustable double jet hand shower
Spout rotation: 360 degrees
Control lever range: 0_90
Stainless steel hoses
Cartridge with ceramic discs Ø 25
Recommended product: Pair of filters (112.0158.403)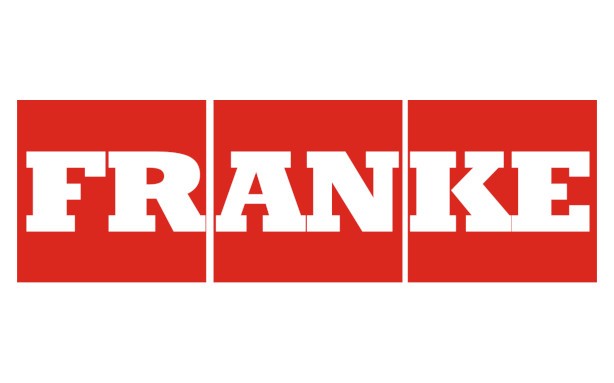 Data sheet
Finishing

Chrome

Barrel rotation

150 degree

Jet type

Double jet

Command

One command

Removable shower

Yes

Mixer hole diameter

35 mm
How does Opportunity Commerce ship?
In this section we will show you how your products, ordered and ready, are prepared for shipment from our warehouse:
PHASE 1 -> The products arriving in our warehouse are handled by our expert staff with suitable equipment;;
PHASE 2 -> Before being shipped, each product is placed on a customized wooden pallet and strapped (tied)  to it with special welded straps; in such a way as to induce the movement of the products by our couriers only through the use of pallet trucks and forklifts;
PHASE 3->The most fragile, valuable products, and with glass components are further protected with: protected with: custom-made wooden panels, bubble wrap, additional protective cardboard..
For more information on the couriers used and how to receive the products, consult the following page: https://www.opportunitycommerce.com/gb/content/1-shipping
Below are photographic examples of some of our shipments:
HOME APPLIANCES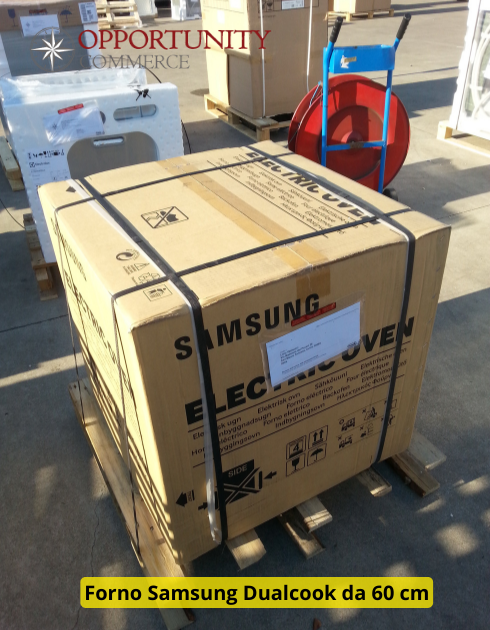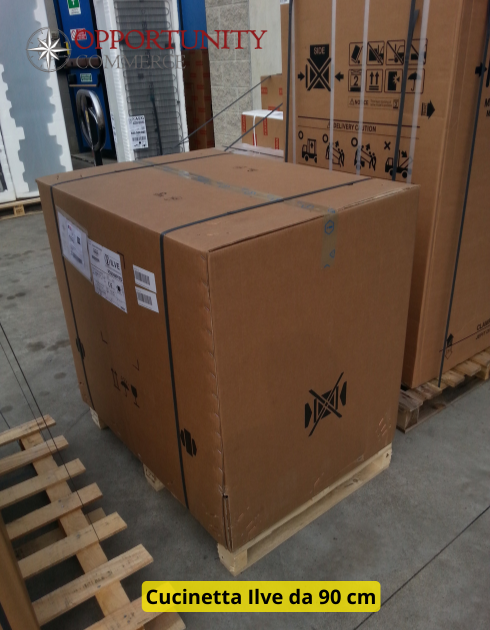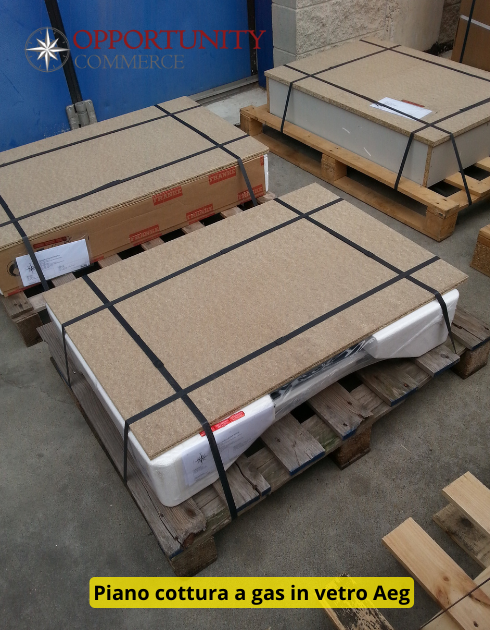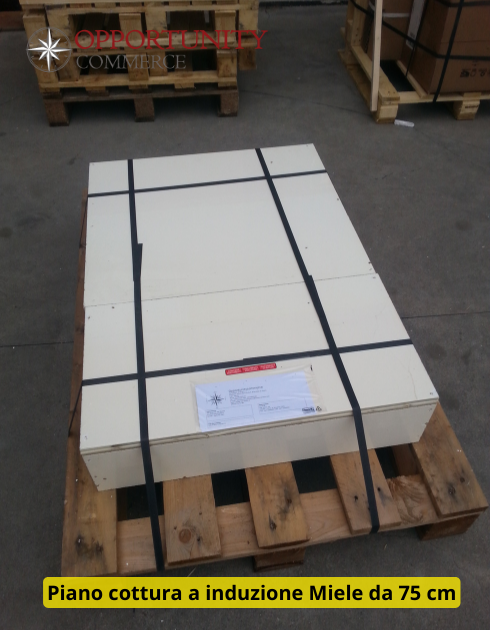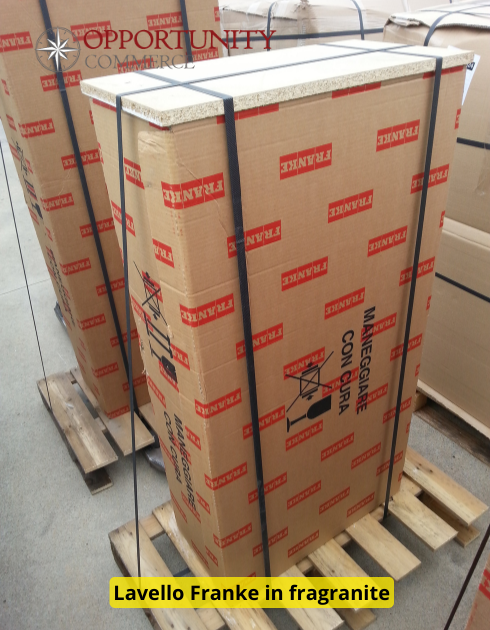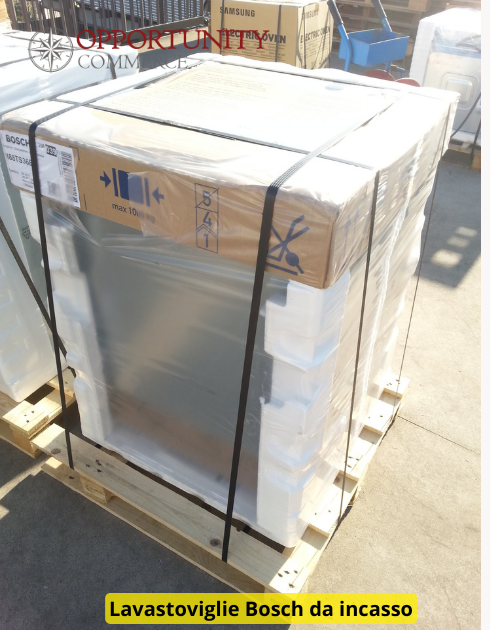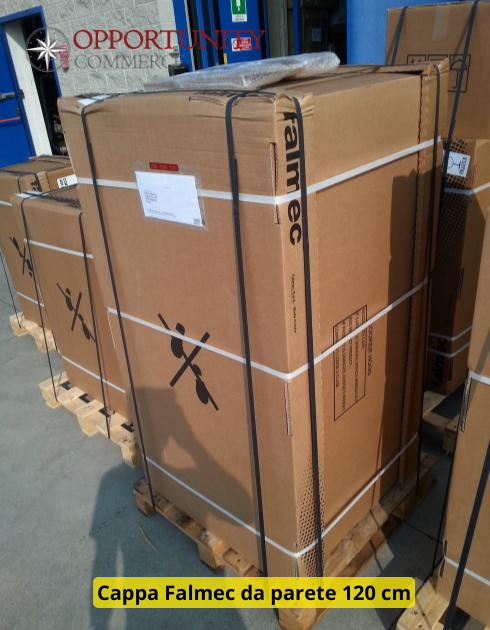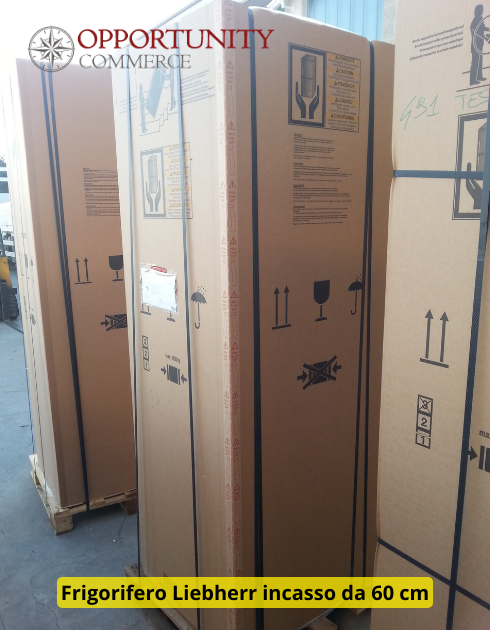 FURNITURE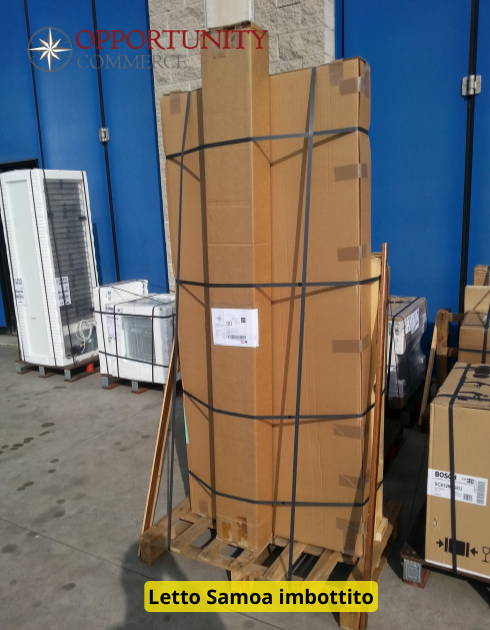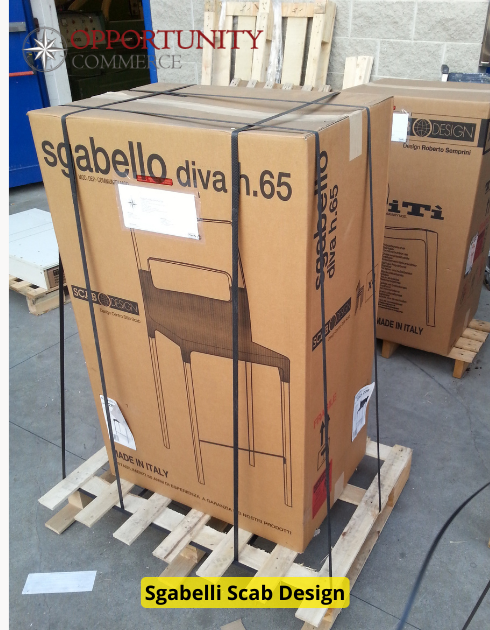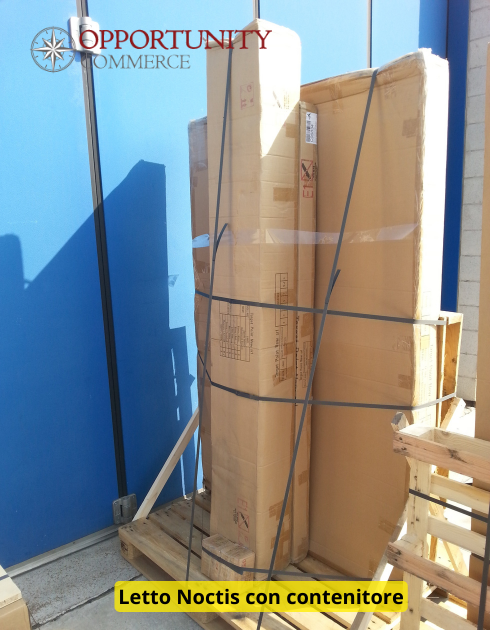 COMPLETE PACKAGES